Delaware Learning Academy (DLA) is a community-based and locally-managed childcare center located in Bear, Delaware. We welcome the opportunity to be a part of your extended family to ensure your child's needs are met and they are cared for in an educational, loving, and nurturing environment. It is our goal to meet the needs of your family no matter how great or small.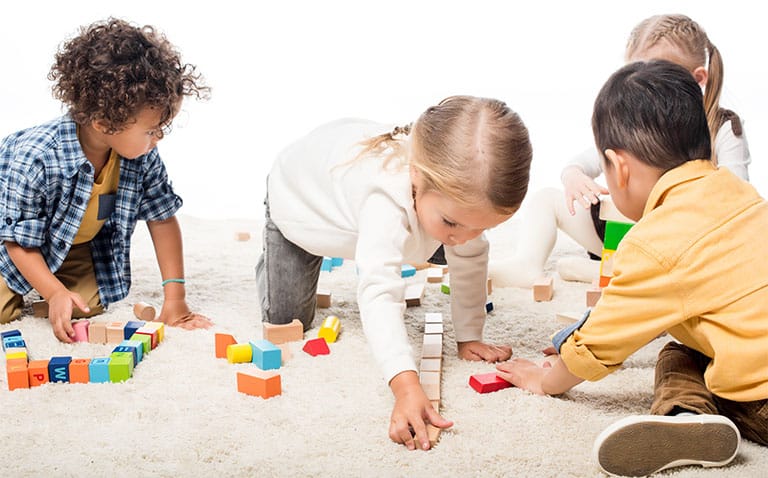 Our classrooms have been designed to provide a warm, inviting atmosphere while emphasizing learning through play. Each classroom is set up with an educational learning wall and separate learning centers to help introduce math, reading, art, small and large motor skills, as well as social development.
A Note from Our Administrator
Hello, my name is Ms. Erin Goldberg. I am the Administrator here at DLA. I've been involved in the early childcare and education field here in Delaware for the past 22 years. I started my journey cleaning classrooms and working with school-aged children in a before-and-aftercare program. I have also had the pleasure of owning a small preschool for a few years. My teaching journey has had me in the pre-K classroom for the past six years, working closely with preschoolers.
I received my degree in Early Childhood Education from the University of Arizona. I am what is considered a lifelong learner as I truly enjoy learning and keeping up with all the changes in the early care and education field.
On a personal note, I am the mother of two amazing sons—one college sophomore and one just finishing kindergarten. I love music and have a very eclectic taste. Girl groups of the fifties and sixties, street jams from the eighties, and nineties punk rock are my favorites (to name a few).
I looking forward to working closely with your family to ensure your little one has the best early learning experience possible.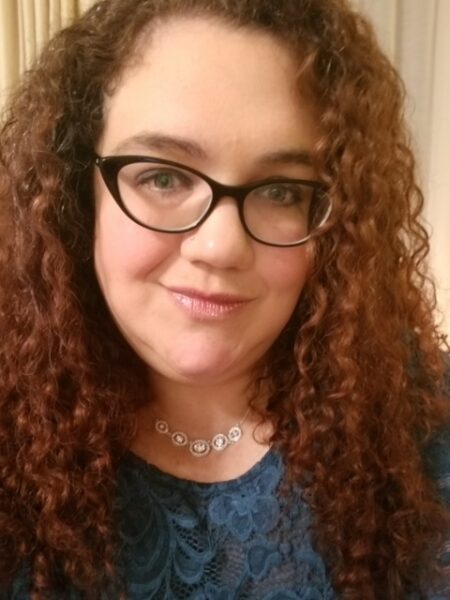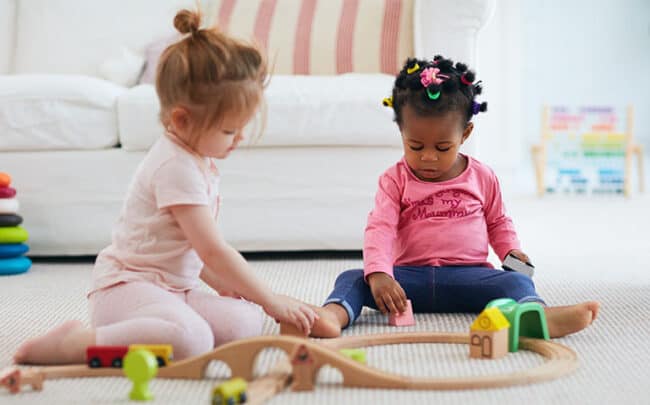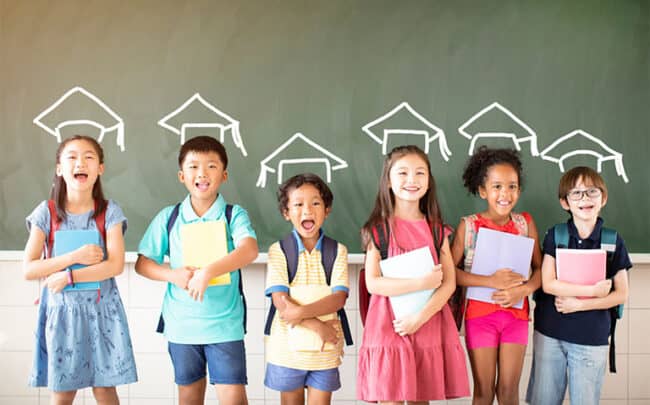 These are the Core Values that represent the Delaware Learning Academy Family. As an Organization, we are committed to collectively intrgrating these values into our workplace culture, our interactions with clients and families, and our collaborative relationships with community partners.
Respect.
We treat our clients, partners, and ourselves with mutual respect and sensitivity
Integrity.
We act with fairness, honesty, transparency, and accountability
Compassion.
We work as a team and build on each other's strengths, both within our organizations and with community partners.
Service.
We believe families and providers are unique and we strive to understand, appreciate and serve their needs
Positivity.
We approach our work with the confidence that a construtive, optimistic approach makes a difference.
available from 6:30AM – 6PM