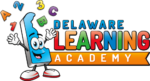 At Delaware Learning Academy, we are dedicated to providing a safe, friendly, nurturing environment for your child. Each DLA classroom is designed to facilitate the growth and development of your child's specific age group. The DLA team of professionals are chosen for their dedication to quality childcare and nurturing personalities. In addition to love and attention, we will provide your child with hours of developmental play, designed to target and enhance their physical, emotional and social skills.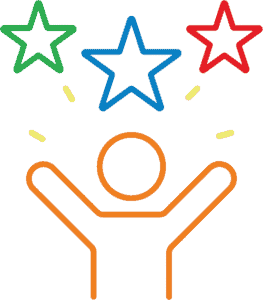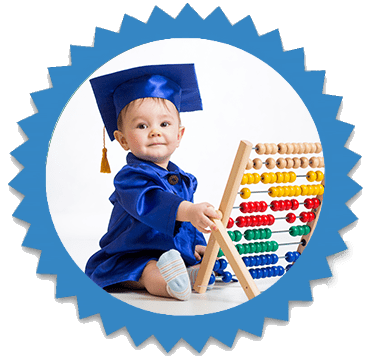 Infant
Ages 6 months to 1 year
Our nursery provides a safe, clean, and comfortable environment for your infant to grow and learn. A personalized schedule will be established specifically for your baby allowing us to provide the care and attention they need.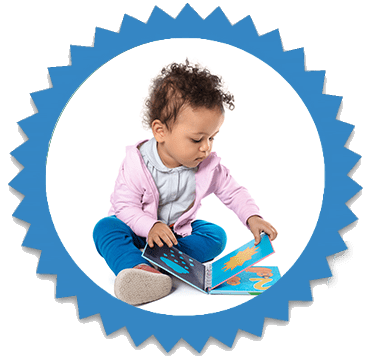 Toddler
Ages 1–2 years
Our Toddler Program provides a place for children to explore independently and in structured group activities. Your toddler will learn, grow, and explore in a safe, age-appropriate setting to help them conquer the toddler world.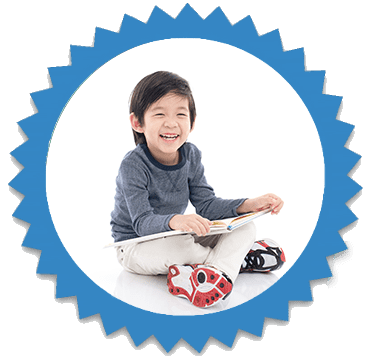 Pre-School
Ages 3–4 years
Our Preschool Program focuses on kindergarten readiness. We work to build each child's confidence and an excitement for learning as we introduce the basic skills and concepts reflected in both local and national standards.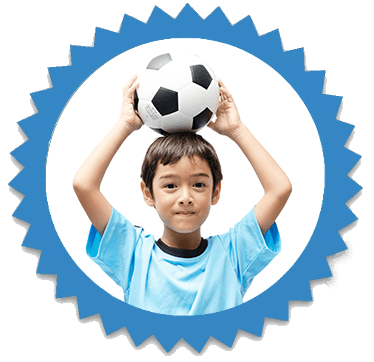 Ages 5–13 years
Our Youth Center provides a safe, flexible space for kids to go after school. All school-agers are offered an afternoon snack as well as age-appropriate activities, outdoor or gym time, homework or reading time, crafting, etc.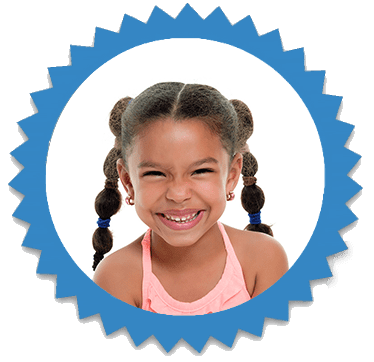 Summer Camp
Ages 5–12 years
Our structured day camp provides a daily dose of teacher-directed activities including cooperative games, arts and crafts, and indoor and outdoor team sports. Each day includes time for free play and individual expression.

Announcements:
NOW ENROLLING ages 6 months – 12 years old! Contact Us TODAY to enroll.
NOW HIRING: Contact us to learn more about employment opportunities.